Welcome to San Antonio Oasis!
Free Online Classes in January
Free Online Classes in February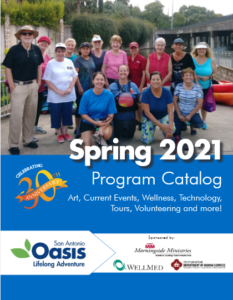 View our Spring Classes!
San Antonio Oasis is a unique educational program for older adults. Some of our upcoming classes include topics such as:
Art
Current events
Fitness
Technology
Tours
Wellness
Take a look at our Spring 2021 Program Catalog for the full list of classes and events or take a look at some of our FREE online classes. It's your time to enjoy lifelong learning!
Don't miss out!
To keep sharing our news with you using eblasts, our most efficient communications tool, we must have your permission.
Don't wait! To stay on our list to receive eblasts, you must opt in.
Opting in is the only way you will be eligible to receive some of our most important updates. We don't want you to miss a thing.
To opt in right away, follow this quick link.
Getting Started with Zoom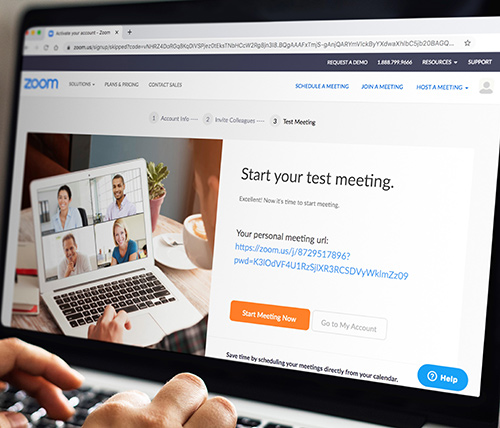 Would you like to learn how to use Zoom? Watch this brief tutorial on Getting Started with Zoom.
Check out this class!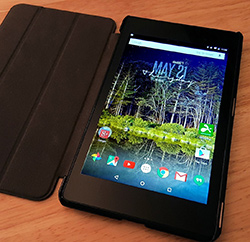 Basics of Android Tablet Monday, January 25 from 10:00am-11:00am
Modern tablets largely resemble modern smartphones, the only differences being that tablets are larger than smartphones. This basic tablet class will introduce you to the tablet, it's features and how you can use it.
Zoom Meeting ID # 831 4252 9494
Caregiver Support Program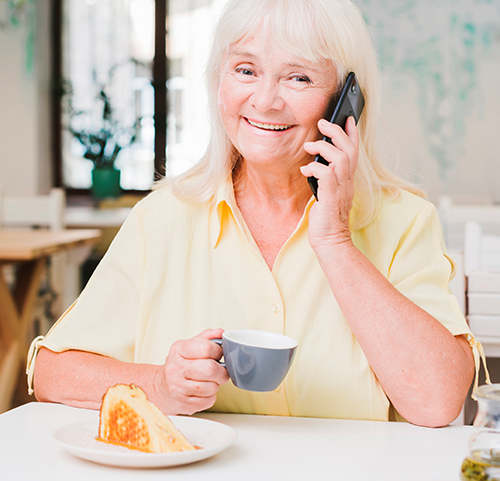 As the caregiver of a loved one we can sometimes be overwhelmed or need to turn to additional resources for help. Sometimes we just need someone to talk to. If you are a caregiver, we are here for you. If you would like a free monthly check-in call to talk or just gather information and resources please call Oasis at (210) 236-5954 or complete the form below.
Special events and tours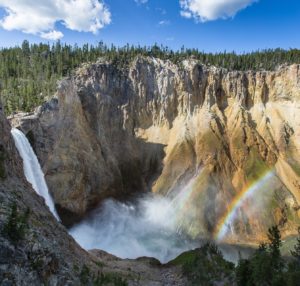 Yellowstone and Mt. Rushmore
June 15-22, 2021
Join us for a marvelous eight-day, first-class escorted vacation. We will visit Salt Lake City, the Grand Tetons, Yellowstone National Park, Jackson Hole and more! For more information or for a brochure call Oasis at (210) 236-5954.