Welcome to San Antonio Oasis!
View our Fall 2021 Classes!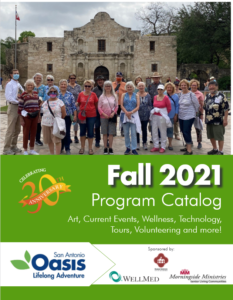 San Antonio Oasis is a unique educational program for older adults. Some of our upcoming classes include topics such as:
Art
Current events
Fitness
Technology
Tours
Wellness
Take a look at our Fall 2021 Program Catalog for the full list of classes and events or take a look at some of our FREE online classes. It's your time to enjoy lifelong learning!
Free Online Classes in August
Don't miss out!
To keep sharing our news with you using eblasts, our most efficient communications tool, we must have your permission.
Don't wait! To stay on our list to receive eblasts, you must opt in.Opting in is the only way you will be eligible to receive some of our most important updates. We don't want you to miss a thing.
To opt in right away, follow this quick link.
Getting Started with Zoom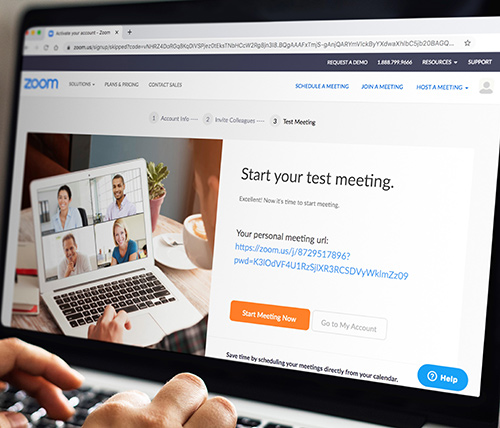 Would you like to learn how to use Zoom? Watch this brief tutorial on Getting Started with Zoom.
San Antonio Oasis Silver Connect
San Antonio Oasis is looking for volunteers for the Silver Connect program. This is a new program that offers older adults a chance to connect with volunteers for emotional support through lively and heartfelt conversation.
If you are interested in reaching out to someone who may be lonely, we want to hear from you! For more information, please contact Ginny Brown at (210) 236-5954 or email at
Training Dates (Must Attend Both Days):
Thurs., August 26 from 9am-1pm and Fri., August 27 from 9am-12pm
Special Events and Tours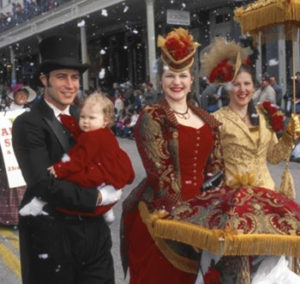 Galveston – Dickens on the Strand
December 3-6, 2021
Join us for this trip that includes the "Dickens on the Strand" Festival in historic Galveston, the Holiday Handbell Concert, a narrated tour of the city, a live show at Albert's Whimsical Whisker Revue at Windsor Castle,
the Holiday Lantern Light Parade, a narrated harbor cruise of the city and the ship canal, a visit to the 1895 Moody Mansion and Moody Gardens, a Walk along its Festival of Lights, and a tour of the Ocean Star Offshore Drilling Platform.  For more information or a brochure call Oasis at (210) 236-5954.