Welcome to San Antonio Oasis!
View our Summer Classes!
San Antonio Oasis is a unique educational program for older adults. Some of our upcoming classes include topics such as:
Art
Current events
Fitness
Technology
Tours
Wellness
Take a look at our Spring 2021 Program Catalog for the full list of classes and events or take a look at some of our FREE online classes. It's your time to enjoy lifelong learning!
Free Online Classes in March
Free Online Classes in April
Don't miss out!
To keep sharing our news with you using eblasts, our most efficient communications tool, we must have your permission.
Don't wait! To stay on our list to receive eblasts, you must opt in.Opting in is the only way you will be eligible to receive some of our most important updates. We don't want you to miss a thing.
To opt in right away, follow this quick link.
Getting Started with Zoom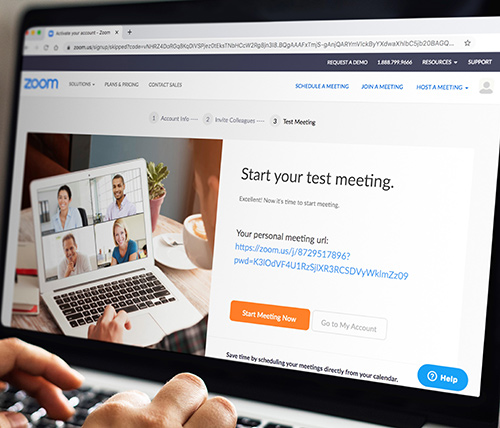 Would you like to learn how to use Zoom? Watch this brief tutorial on Getting Started with Zoom.
Check out this class!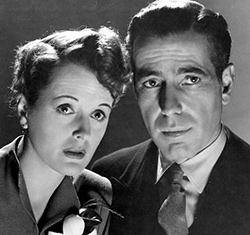 Class #129 – The Art of Collaboration in Hollywood
Tuesday, April 13 from 6:00pm-7:30pm
Chemistry in a film is often difficult to achieve in Hollywood, but over time, certain combinations of actors, directors, and writers have made the big screen pop with excitement. This class will explore this theme with film clips and conversation.
To register call Oasis at (210) 236-5954, or register HERE.
San Antonio Oasis Person to Person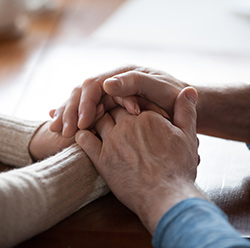 Do you have just one hour per week to make a difference in someone's life?
San Antonio Oasis Person to Person is looking for volunteers to spend time with residents at Morningside Manor. We are looking for people who will spend their time with a resident, listening, talking to, and sharing life experiences.
Training will take place on May 6, 2021 from 9am-3pm.
For more information contact Ginny Brown at (210) 236-5954.
Special events and tours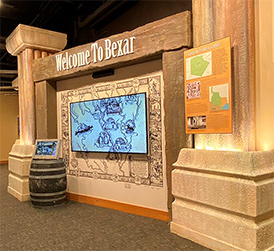 Historic San Antonio
Wednesday, April 14
9:30am-3:30pm
Immerse yourself in Texas history with a guided case-by-case tour of Presidio Gallery and visit to the Bexar County Heritage Center. We will stop for lunch as well.
Cost includes motor coach transportation, lunch, admission fees and tips. Register for Class #191. Cost: $52
Call Oasis to register at (210) 236-5954.