Welcome to San Antonio Oasis!
Free Online Classes in September
Are You Lonely? Try Our Chat Line!
Silver Connect offers adults age 50 and above the opportunity to talk to a friendly volunteer for emotional support.
If you or someone you love would like to chat with one of our volunteers call Silver Connect today!
(210) 756-5551
Monday-Friday 5:00pm-9:00pm
Saturday-Sunday 9:00am-9:00pm
Don't miss out!
To keep sharing our news with you using eblasts, our most efficient communications tool, we must have your permission.
Don't wait! To stay on our list to receive eblasts, you must opt in.Opting in is the only way you will be eligible to receive some of our most important updates. We don't want you to miss a thing.
To opt in right away, follow this quick link.
Getting Started with Zoom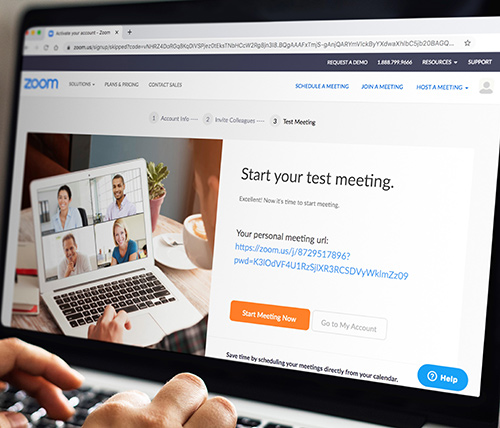 Would you like to learn how to use Zoom? Watch this brief tutorial on Getting Started with Zoom.
San Antonio Oasis Silver Connect
San Antonio Oasis is looking for volunteers for the Silver Connect program. This is a new program that offers older adults a chance to connect with volunteers for emotional support through lively and heartfelt conversation.
If you are interested in reaching out to someone who may be lonely, we want to hear from you! For more information, please contact Ginny Brown at (210) 236-5954 or email at
Special Events and Tours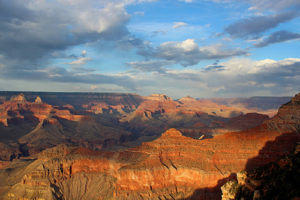 DUE TO HIGH DEMAND MORE SPOTS HAVE BEEN ADDED TO OUR GREAT TRAINS AND GRAND CANYONS TRIP!
Great Trains and Grand Canyons
April 3-8, 2022
Has the Grand Canyon been on your bucket list for a while? If so, then come join us on this fabulous trip. Enjoy Sedona, the Grand Canyon Railroad, the Verde Canyon Rail, a Trolley Tour featuring the Chapel of the Holy Cross and Airport Mesa, a visit to the Spanish Mexican Village of Tlaquepaque, and a drive through amazing Oak Creek Canyon. We will then board the Grand Canyon Railroad for a two hour train journey to the South Rim of the Grand Canyon National Park. Next visit Montezuma Castle National Monument then Clarkdale to board the Verde Canyon Railroad train. On our final day in Sedona experience a Farewell Dinner at the Blazin' M Ranch where we will enjoy a hearty Chuckwagon Supper and a Western Stage Show. Tour includes round trip home pick up, round trip airfare, bag fee, baggage handling, travel insurance, gratuities for tour manager, drivers and local guides.
Deposit: $350 per person. Double: $2,995 per person. Single: $3,745.
For more information or to register call Oasis at (210) 236-5954.
Check out this Class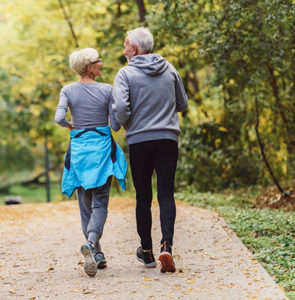 Class #159: Living a Healthy Life with Chronic Conditions
Tuesdays, October 5-November 9 from 9:30am-12:00pm
This class was developed at Stanford University to help people with chronic health diseases such as COPD, high blood pressure, arthritis, anxiety, fibromyalgia and others, reinforce life skills required to live well with a chronic disease. These skills include meal planning, stress management and relaxation techniques, safe and effective exercise strategies, and communication skills. In addition to healthy snacks you will receive a FREE participant book and relaxation CD.
FREE